After a year of disaster for the left, isolation and weak strategic importance could turn out to be blessings for the region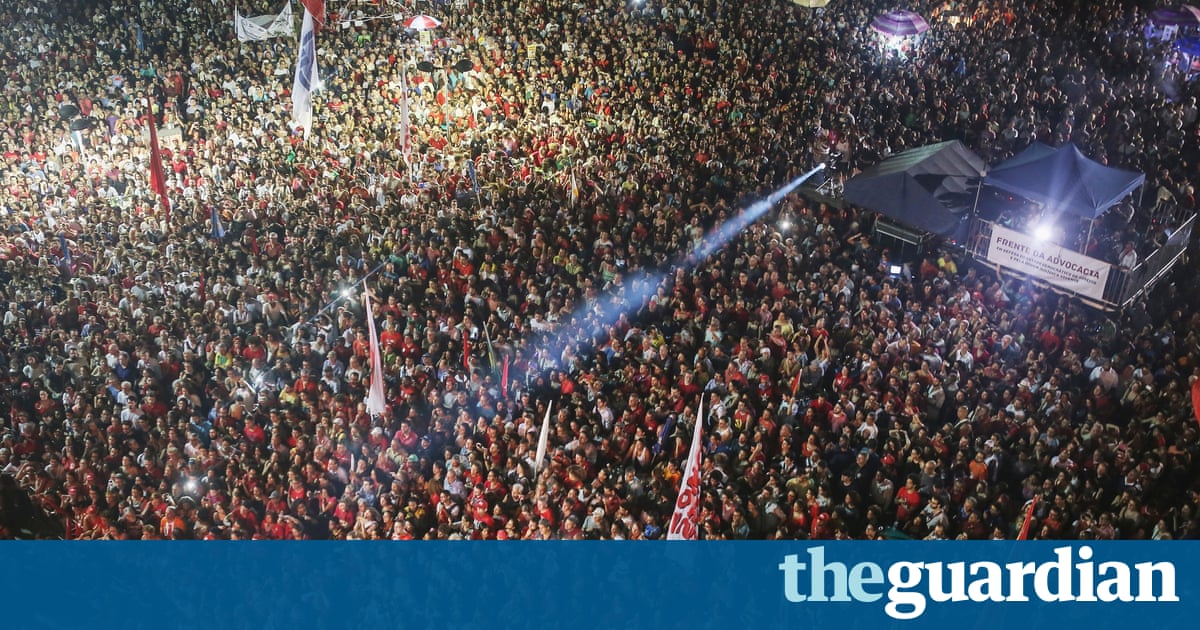 A careened towards the political right looks set to reshape the Americas in 2017 after a year that ended with the death of Cubas communist revolutionary leader, Fidel Castro, and the imminent presidency of Donald Trump.
That seismic transformation has toppled the Workers party in Brazil, weakened Peronists in Argentina, threatened Mexico with a wall and insured growing problems for leftwing leaders in Venezuela, Bolivia, Ecuador and Chile.
The questions now are how much further this trend can go, which countries might be affected and the extent to which the wilder tendencies of fledgling administrations can be tempered by strong Chinese influence, sturdy international agencies and pragmatic strategic considerations.
The past 12 to 14 months have been a disaster for the Latin American left. After predominating the region for the previous decade, the pink tide of socialist government has ebbed and with it has run much of the progressive idealism that led to poverty reduction, improved access to healthcare and education, and greater rights for indigenous groups.
The reasons are manifold. Economically, many nations have been hit by weakening Chinese demand and the consequent ending of the commodity supercycle a once-in-a-generation boom in primary agricultural and mining products.
Read more: www.theguardian.com