Tom Phillips takes a moment to reflect on the deepening strife for residents of Bolsonaros Brazil, Amlos Mexico, and a Venezuela now claimed by two men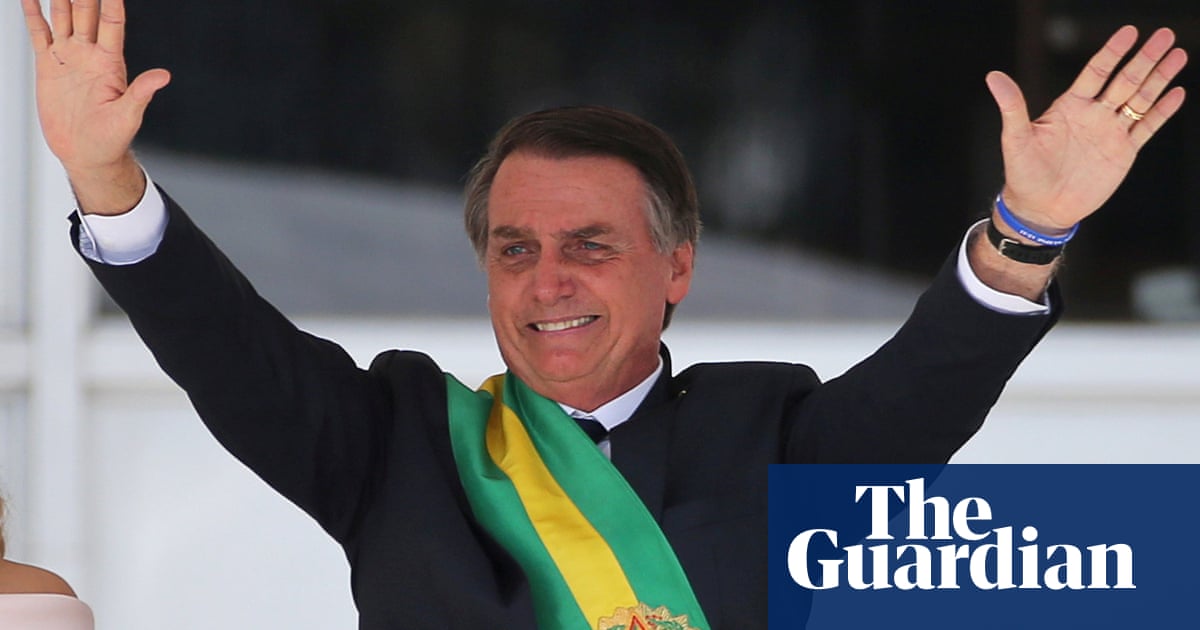 It's a balmy Caribbean evening and after a punishing day covering Venezuela's crisis I'm decompressing on my hotel balcony above what was once one of Latin America's great cities.
Below, a sequined canopy of amberlights flows north towards the mountains that separate Caracas from the sea – a deceptive picture of nocturnal tranquillity in this fast unravelling nation.
Then, without warning, the lights flicker and fail. The metropolis beneath disappears.
For the fourth time in three weeks Venezuela's capital – and at least half of the country – has been plunged into darkness by the once-unthinkable implosion of a nation that has come to dominate my first year as the Guardian's Latin America correspondent.
"Maduro [Venezuela's leader, Nicolás], coño'e tu madre," voices cry through the shadows. "Maduro, get fucked."
I had hardly touched down in the region – after six years covering China – in spring 2018 when an unceasing and largely unexpected swell of upheaval began in my new reporting patch.
For my first mission I set off for the Brazilian Amazon to cover the human spillover of Venezuela's economic meltdown and, fortuitously, the rise of the man set to become Brazil's first extreme-right president, who was campaigning there and had conveniently checked into my hotel.
"What would you do on your first day as president?" I asked Jair Bolsonaro, a conservative firebrand famed for his toxic views on women, race and sexuality, during a press conference by the pool.
Read more: www.theguardian.com