At times, we all want to live in a favourite film. But, from the man who lives in an airport to the fan who removed bits of his nose, the reality is sometimes painful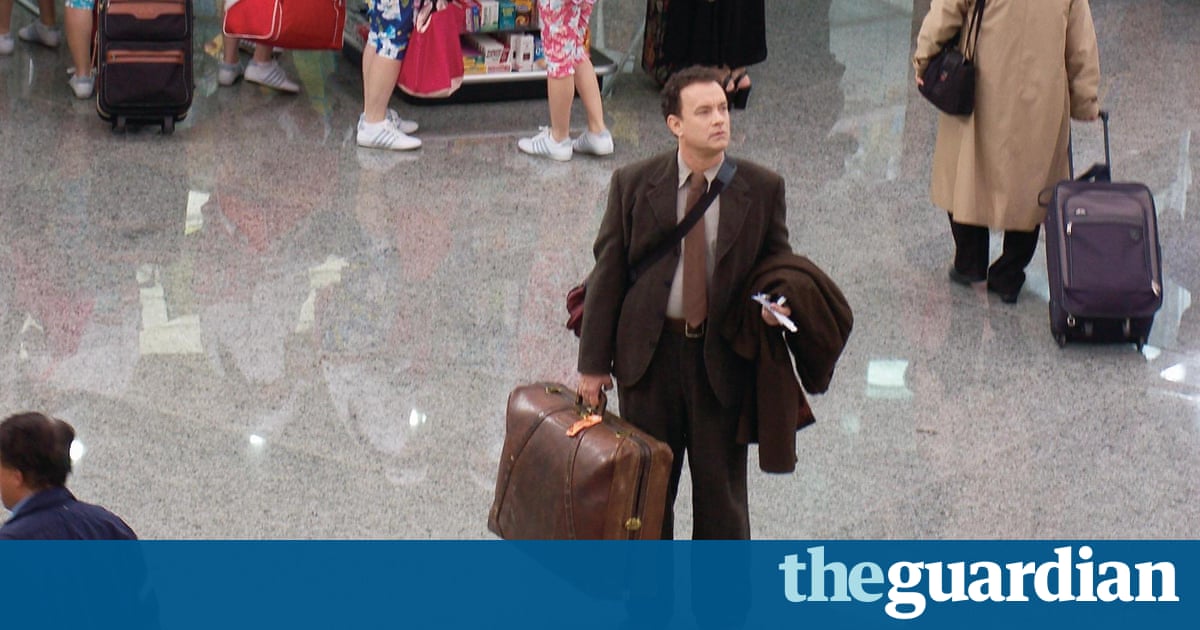 The internet is full of lists of the most inspirational movies, usually topped by The Shawshank Redemption and Rocky. But how many filmgoers have actually escaped from prison using only a blunt spoon (OK, a rock hammer) after watching Frank Darabonts pathos-drenched tale of perseverance in the face of appalling hardship, or took on the world heavyweight champion and won, after viewing Sylvester Stallones heartwarming blue-collar sports drama?
In the week that a former security guard for David Beckham revealed he is living at Heathrow airport for real after watching Tom Hanks in Steven Spielbergs The Terminal, here are several movie fans who for better and in some cases much, much worse were inspired to mimic their big-screen heroes.
The Fight Club fan who tried to start Project Mayhem for real
Read more: www.theguardian.com