Julio Borges, living in exile in Colombia, attacks Maduro as other opposition leaders say apparent assassination bid was legitimate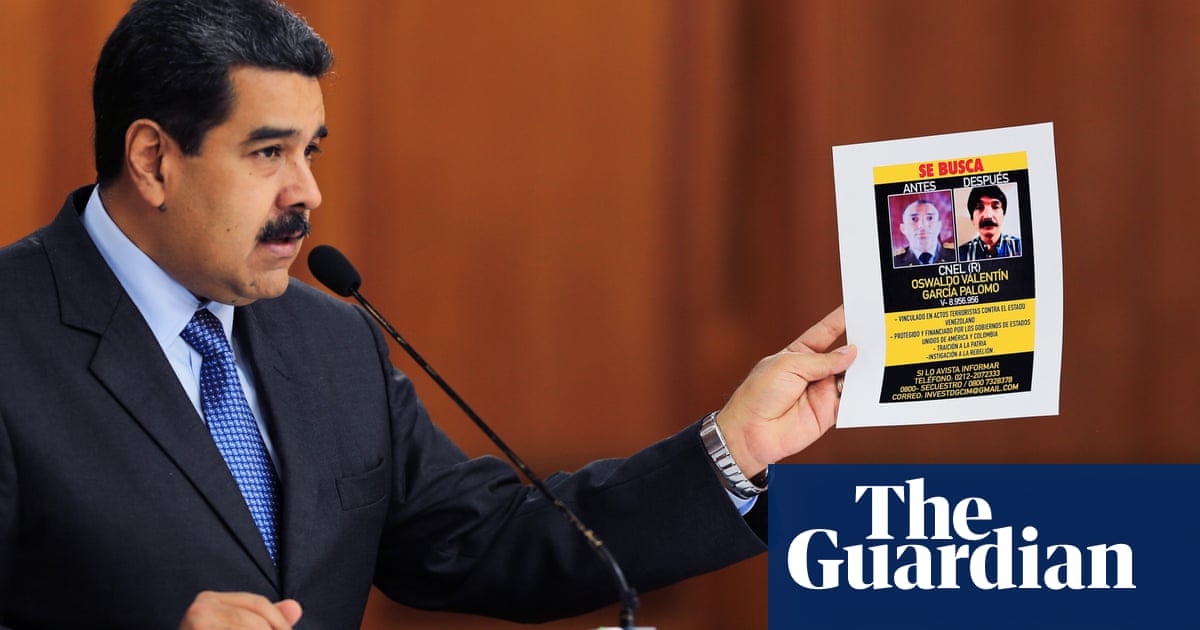 A prominent Venezuelan opposition leader has repudiated "absurd" claims he was part of an alleged bid to assassinate chairman Nicolas Maduro, as other members of the anti-Maduro resistance movement cheered what they called a legitimate and humiliating strike on a tyrannical regime.
In an interview with CNN en Espanol Julio Borges, the former head of Venezuela's national assembly, denied any role in what Maduro claims was a foreign-backed plot to behead his leadership with drones carrying plastic explosives.
Venezuela's supreme court ordered Borges' arrest on Wednesday, four days after the two attacks, on charges of treason and attempted slaying. Hours earlier another opposition lawmaker, Juan Requesens, was confiscated from his Caracas home on similar charges.